Make your ad featured, and get noticed first!
There are only 5 featured ads available for each category.
Place an ad today or upgrade your existing classified ad.
(This link will take you to your dashboard - if you are a member - where you can place or edit a classified ad. To change your current ad to featured, click on the ad and choose edit.)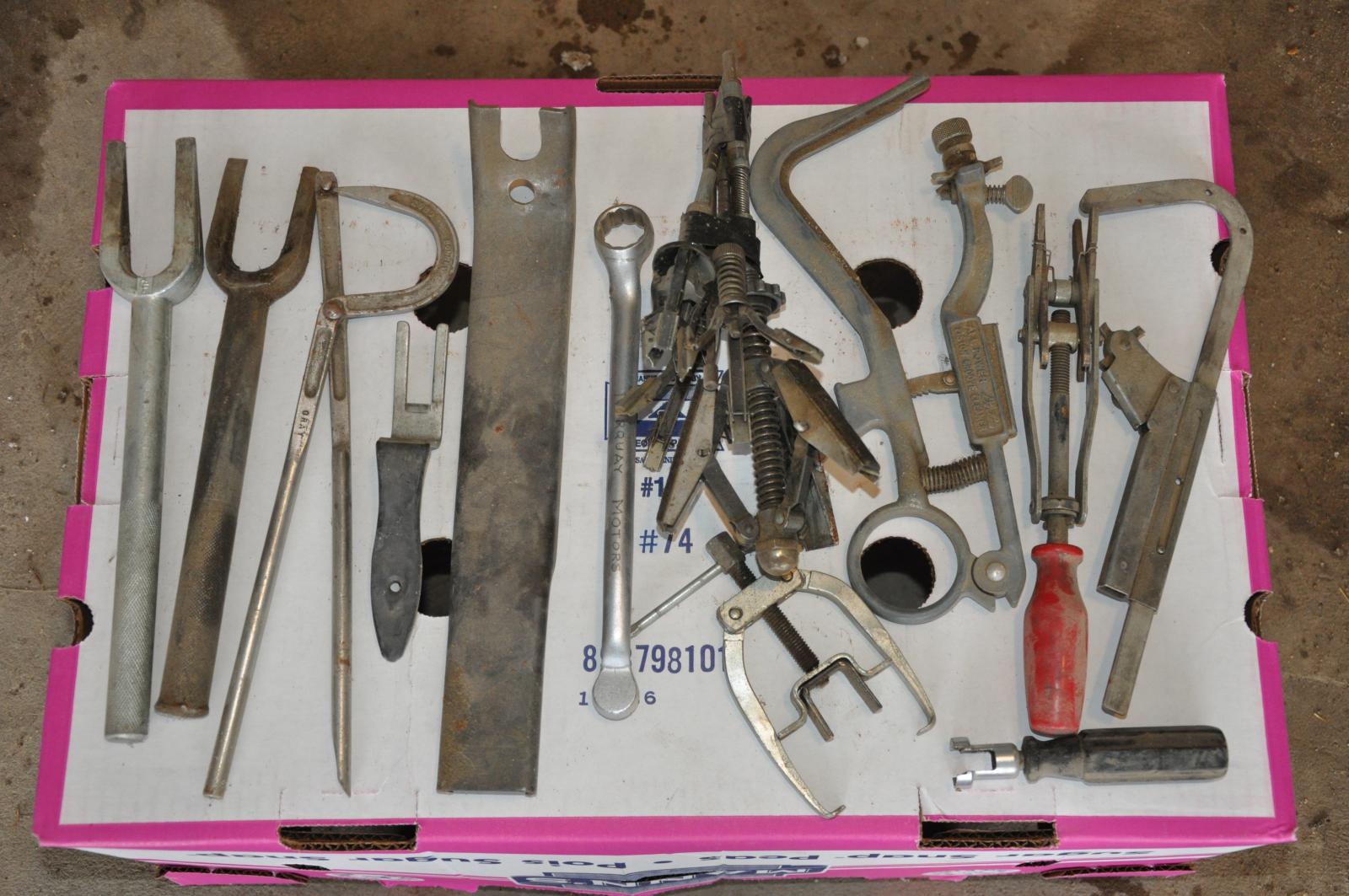 Automotive & Shop Tools
Automotive and Shop Tools: Parts Washer - $65.00 Cutting torch, hoses, gauges - $110.00 McQuay Norris Cylinder Guage - $40.00 Brake Repair Tools - $65.00 Vacuum Testers – Allen, Blue Point – Both for $20.00 Torque Wrench – Proto 6014 - $125.00 ...