Alberta OnLine - Find Local = Support Local! 
To get started:
Use the search bar above 
Or browse deals by category
Want to get your deals noticed?
Deal Checker is included with every Alberta OnLine Listing!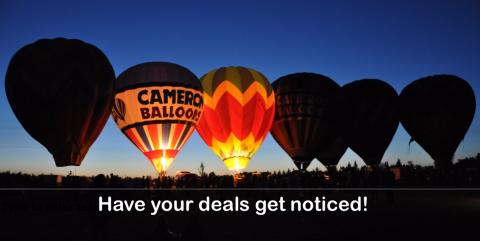 Directory listings are FREE until further notice
Self Serve: Choose up to 36 months for free. Includes E-commerce & "Currently Open"  from your directory listing!
Too busy for self serve? Contact us and we will do the work!
Email sales@ab-online.ca or call 403-352-1371
With listing your business you'll receive:
* Your own Deal Checker page, showcasing up to 10 of your products/services
* An Alberta OnLine directory listing
* A full web page to show off your business and more!
 No time to create your Deal Checker Page? 
Alberta Online can help you!
support@ab-online.ca or 403-352-1371
*** Business Listing Upgrade FREE until further notice***
Register for a free account to get started,

or click to learn more.

Did you know...

You can upgrade your account for as little as $5 / month to receive your own AB Online directory listing and Deal Checker page?