Red Deer : Miscellaneous : Products
Featured Classifieds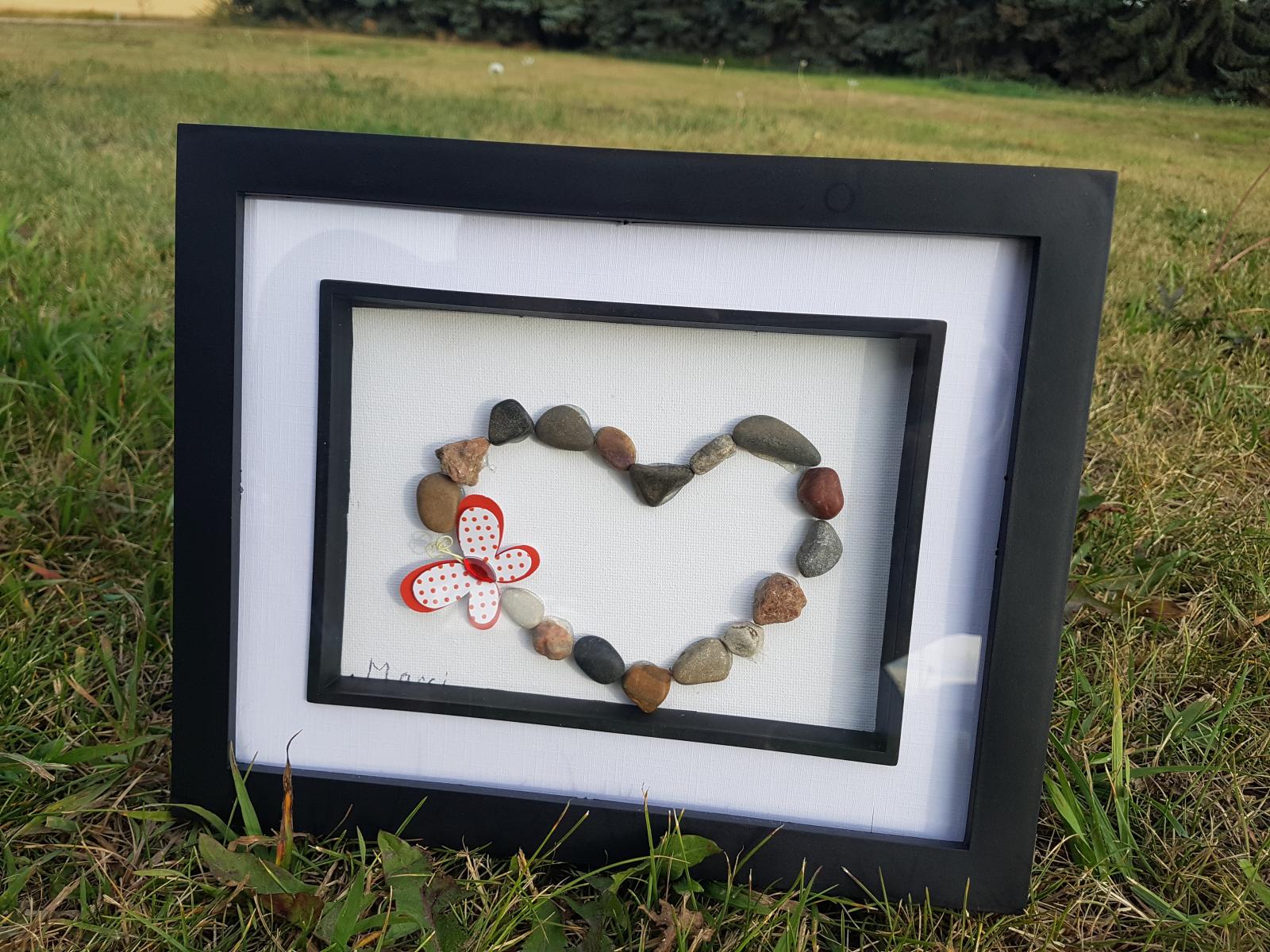 Rock Art
$15.00 firm
Rock Art By Marci
Make your ad featured, and get noticed first!
There are only 5 featured ads available for each category.
Place an ad today or upgrade your existing classified ad.
(This link will take you to your dashboard - if you are a member - where you can place or edit a classified ad. To change your current ad to featured, click on the ad and choose edit.)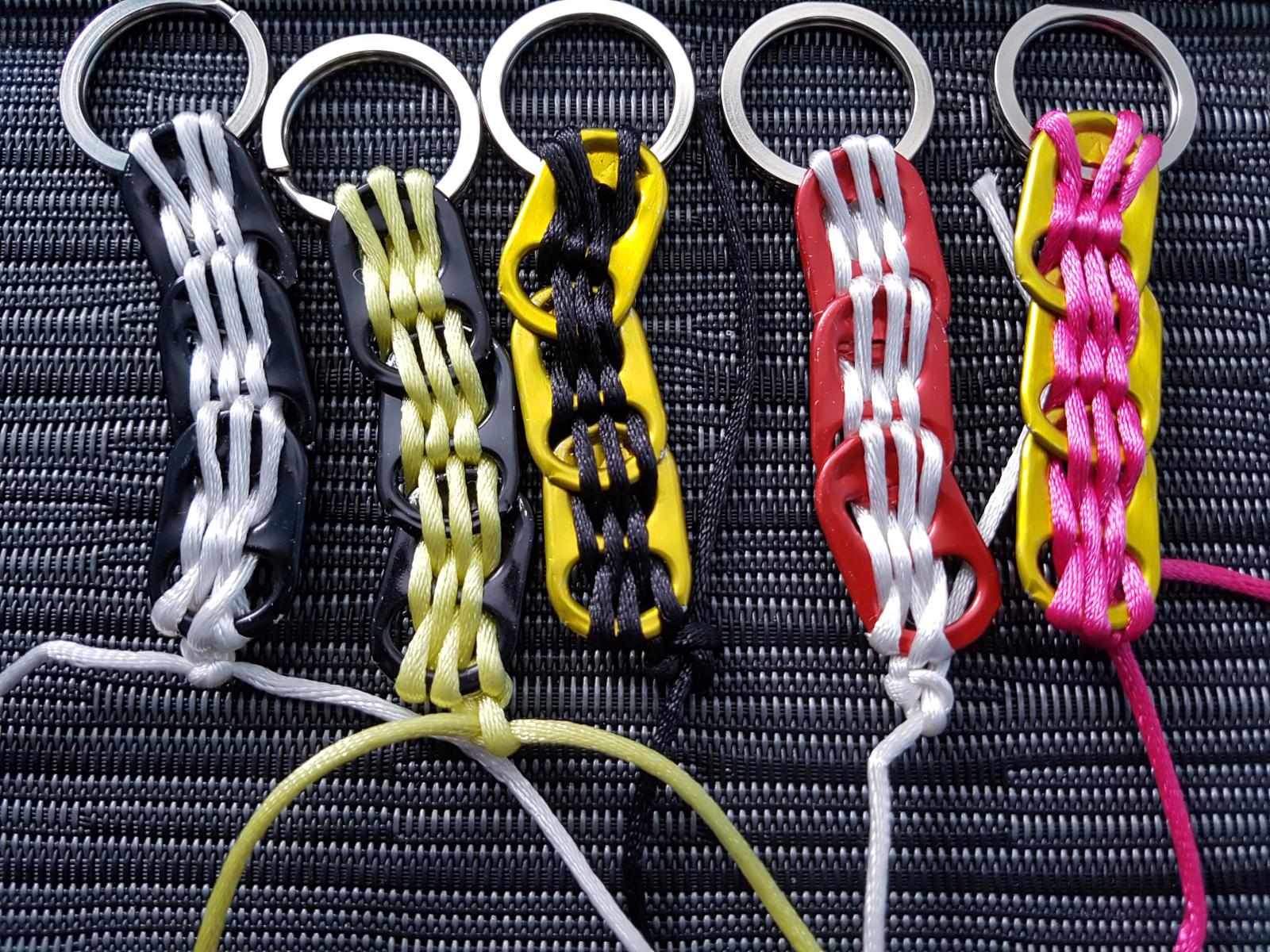 Keychains
$1.00 firm
Created with recycled pop tabs. Many colours to pick from.