Value Package! 
We can tailor a Full Service Value Package that suits your business needs & multiplies the effectiveness of your current marketing efforts.
It's easy - contact us for details:  sales@ab-online.ca  or call 403-352-1371
We connect it seamlessly with your existing online presence to give your business 3 additional points of contact with your customers!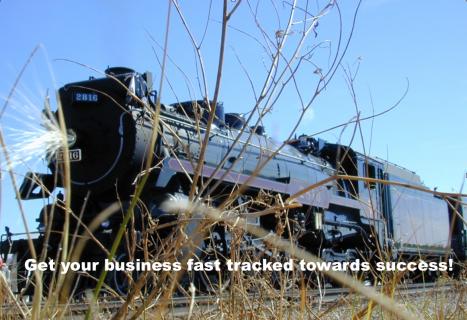 How do I search? 
Enter the keyword &/or category & hit go
Or
Pick a category from the left & choose a sub-category
Remember
Make sure your location (on the top right hand side of header) is where you want to search
Or
To search the enire site use the Advanced Search
Efficient, Functional and Effective.
List your business today!
Charities and Non Profits are always FREE!  Contact us to find out details info@ab-online.ca
| | |
| --- | --- |
| Self Serve Directory Listing with web page | Per month Works out to:     |
| 12 month - $120.00 | $10.00 per month |
| 24 month - $168.00 | $7.00 per month |
| 36 month - $180.00 | $5.00 per month |
 Need help creating your business listing? 
Alberta On-Line can help you!
 support@ab-online.ca or 403-352-1371