Alberta OnLine - Find Local = Support Local!
To get started:
Use the search bar above
NEW FEATURE!
Add an ONLINE STORE to your business listing!
Want to get your business listed?
Directory listings are FREE until further notice
Self Serve: Choose up to 36 months for free. Includes E-commerce & "Currently Open"  from your directory listing!
Too busy for self serve? 
Email sales@ab-online.ca or call 403-352-1371 and we will do the work for you!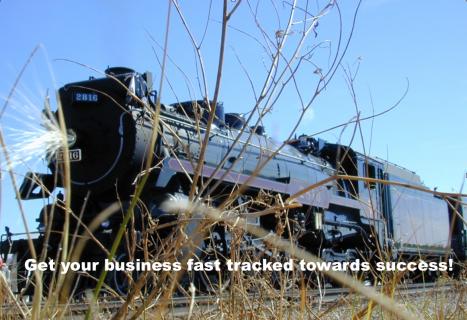 When you list your business you'll receive:
* AB Online Directory Listing
* A full web page to showcase your business
(Unlimited links and content)
* E-commerce through PayPal from your web page!
* Your own Deal Checker page & more! 
Contact us for details:  sales@ab-online.ca  or call 403-352-1371
*** Business Listing Upgrade FREE until further notice***
Register for a free account to get started,

or click to learn more.

Did you know...

You can upgrade your account for as little as $5 / month to receive your own AB Online directory listing and Deal Checker page?