There is a lot going on at Alberta On-Line. Our monthly newsletter keeps you informed of new Alberta On-Line members, member specials and other items of interest to you and your business.
You can unsubscribe at any time!
(click unsubscribe link at the bottom of the newsletter)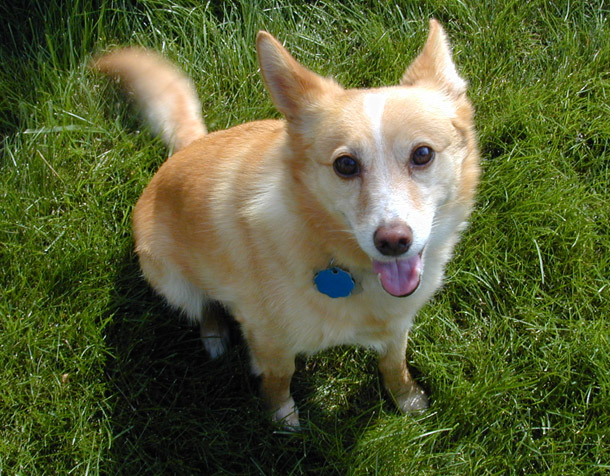 Sign up today!
Don't worry, we won't send more than one a month.