The Alberta On-Line classified section consists of business and consumer ads with interactive and changeable ad content. You can change your ad's content, pictures and your classification, as often as you want, for as long as the ad runs.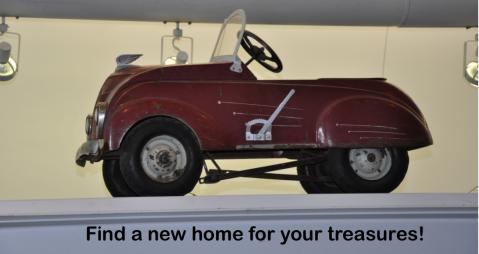 How do I search? 
Enter the keyword &/or category & hit go
Or
Pick a category from the left & choose a sub-category
Remember
Make sure your location (on the top right hand side of header) is where you want to search
Or
To search the enire site use the Advanced Search
Efficient, Functional and Effective.
Cost effective ads that get results through free notifications of classified listings that meet what you are looking for.
Featured Classified price: $5.00 per week.
Charities and Non Profits are always FREE!  Contact us to find out details info@ab-online.ca