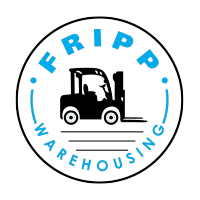 Fripp Warehousing
1005 Ethel St
Kelowna, British Columbia
V1Y 2W3

Email:
cfripp@frippwarehousing.com
Web:
https://www.frippwarehousing.com/
Tel: 250-860-2511

Fripp Warehousing is a full-service commercial warehouse in Kelowna. BC. We offer a variety of storage solutions including freezer and cooler storage. We have been serving BC, Alberta, Ontario since 1996. Our complimentary services are our specialty, including fulfillment, FVTN, FBA, B2C, subscriptions, and Big Box store orders.
Visit us at: