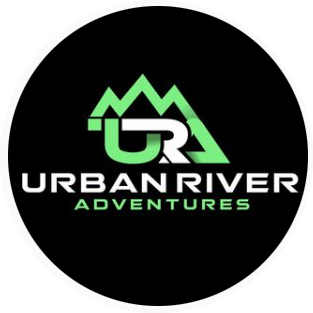 Urban River Adventures
North Saskatchewan River, Alberta

Email:
info@ura-yeg.ca
Web:
https://ura-yeg.ca
Tel: 587-404-8222
URBAN RIVER ADVENTURES
Created to give Edmontonians the opportunity to experience the local, natural adventures within their own city. A lot of people don't take advantage of the amazing outdoor resources that the North Saskatchewan River offers. We are here to make it accessible and easy for you to enjoy.
We utilize the majestic, traditional Treaty 6 islands on the North Saskatchewan River. Island Glamping, Tree Tent Camping, River Activities, jetboat, VIP campfire cuisine, and more...