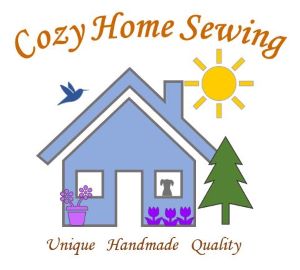 Cozy Home Sewing
Edmonton, Alberta
T6K 0T7

Email:
cozyhomesewing@outlook.com
Web:
https://www.cozyhomesewing.ca
Tel: 780-974-7442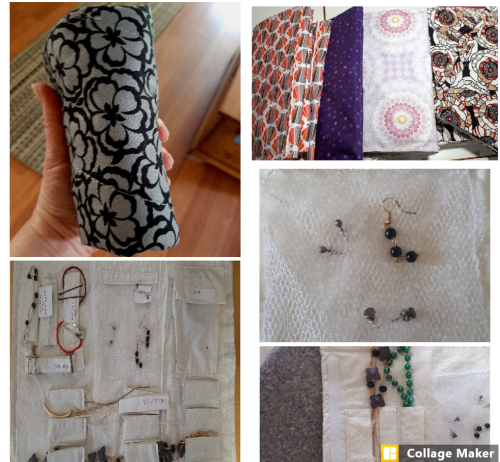 Cozy Home Sewing specializes in wheat bags for the microwave or freezer, rag quilts, practical & useful things for personal use, kitchen, car & pet stuff. Also, animal shaped rag quilts that feature 1-of-a-kind fabric coordinations. Too many things to mention. Designed or redesigned by me.
IF YOU WANT, YOU CAN SEE MY PRODUCTS IN PERSON!